Creators corner on Twitter spaces
Episode 1
The Introduction
Speakers: Creators of Color cohort members: Khristina Williams, Devin Dismang, and Travis Ellison with guest speaker TJ Adesholda and moderator Kazeem Famuyide.
Episode 2
Mental Health and Work-Life Balance
Speakers: Creators of Color cohort members: Olivia Witherite, Nicole Williams, and Jesse Wu with moderator B. Terrell.
Episode 3
Championing the Change We See in Sports Today
Speakers: Creators of Color cohort members: Khristina Williams, Isaiah Clarke, Camille Buxeda with moderator Astasia Williams.
Creators Corner Live
From the Main Stage to Twitter Spaces, Hashtag Sports and Twitter Sports hosted and live streamed a new Creators Corner episode during HS22 in Las Vegas.
Speakers: J'Ron Erby, Chanelle Smith-Walker, Sheldon Louis, Christina Norman, and Ghislaine Leon
CREATORS CORNER SPEAKERS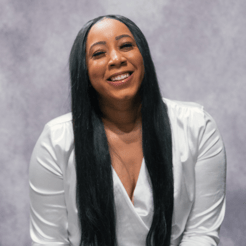 Khristina Williams
Founder of Girls
Talk Sports TV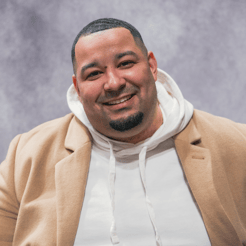 Devin Dismang
Director of Athlete Partnerships
SN Digital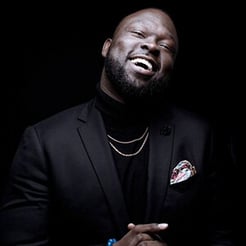 TJ Adeshola
Head of Global Content Partnerships
Twitter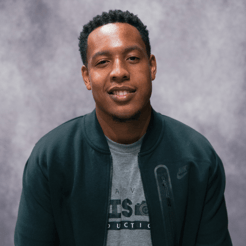 Travis Ellison
CEO/Founder
Travis Ellison Productions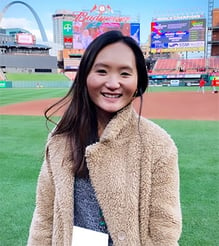 Olivia Witherite
VP Social
The Game Day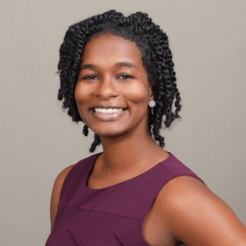 Nicole Williams
Lead Sports Producer
Snap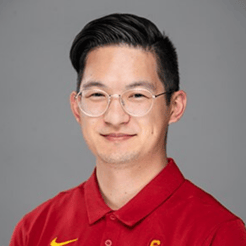 Jesse Wu
Art Director
USC Athletics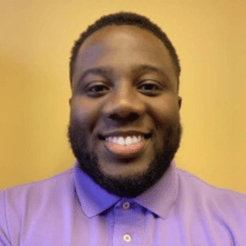 B. Terrell
Social Manager
Made for the W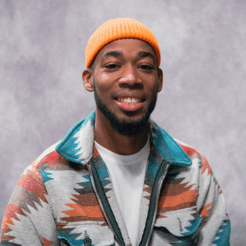 Isaiah Clarke
Senior Web Designer
LeagueApps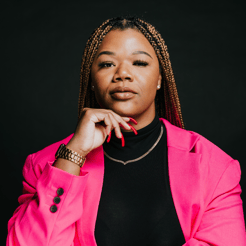 Astasia Williams
Social Brand Manager
Nike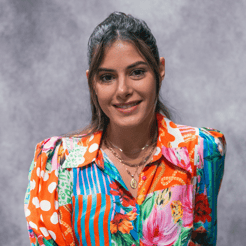 Camille Buxeda
Director, WSLAM
SLAM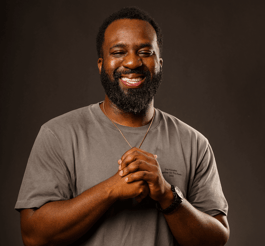 Kazeem Famuyide
Creative Executive/ TV and Podcast Host
The Springhill Company/ MSG Networks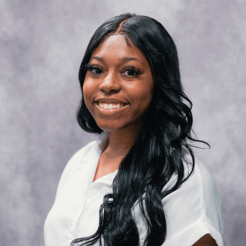 Tracey Allsbrook
Program Coordinator
Hashtag Sports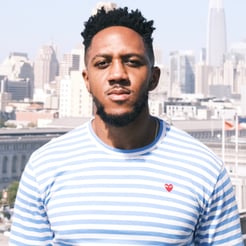 J'Ron Erby
Social Media Manager; Marketing and Sports Betting
ESPN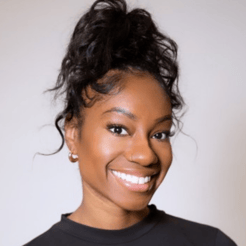 Chanelle Smith-Walker
Team Photographers
Carolina Panthers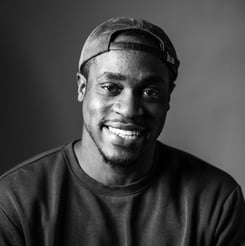 Sheldon Louis
Sports Partner Manager
Twitter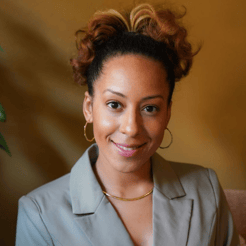 Ghislaine Leon
Director, Strategy
#000000 REVOLT Agency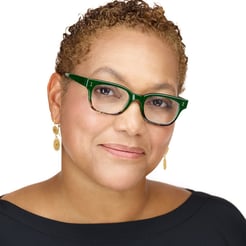 Christina Norman
Head of Content
NBPA
About Creators of Color
Creators of Color presented with Canva is a new program that spotlights and empowers sports creatives ages 21-33 who identify as Black, Latino, Asian, and People of Color.

In our inaugural year, we received over 300 nominations and applications. The cohort of 33 honorees was hand-selected by members of The Engagement Academy of Sports x Entertainment across eight creative specialties: Video Production; Social Media; Podcasting; Marketing & Revenue; Storytelling & Editorial; On-Camera Talent; Design & Art; and Photography.

Those selected for the cohort have created brand-defining work for organizations at the intersection of sports, content, and entertainment and helped diversify their fan audiences. This game-changing annual recognition for minority marketers and content creators will ensure the sports x entertainment community looks, thinks, and creates more like the young, global, and diverse fans who consume its content and experiences.
Credit: Credit: CrossOvr Collective
Hashtag Sports Announces Creators United Summit presented with Canva
Atlanta-based Summit will equip Creators of Color honorees with skills and allies to inspire a more diverse generation of sports content leadership